Considering Placing Your Baby for Adoption?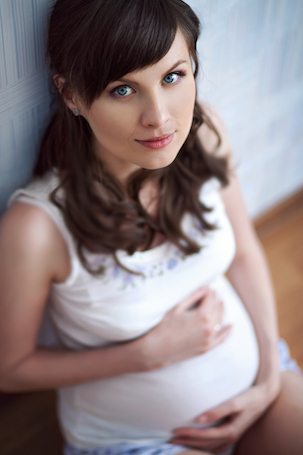 You deserve to be treated with respect and compassion! Robin admires your strength and courage in seeking adoption for your child. Since 1986, Robin has had the privilege of getting to know thousands of wonderful birth parents nationwide who have made a loving adoption decision for their child. She can help make the adoption a positive and safe experience for you.
OR
Robin will make sure that the adoptive parents are qualified under the laws of their state. She will obtain a copy of their preadoptive homestudy by a licensed agency or social worker, including criminal and child abuse clearances.
Robin will help you to find prenatal medical care at no cost to you.
Robin can help you obtain assistance with your expenses during your pregnancy and recovery. The adoptive parents can pay for your living, medical, counseling, and legal expenses.
New Jersey and New York law requires birth fathers to provide financial and emotional support to the birth mother during her pregnancy and after birth. A birth father cannot interfere with an adoption unless he can show a court that he is able and willing to raise the child himself.
You have the right to counseling about your adoption decision with a licensed social worker, agency, or therapist. Robin can help you obtain counseling with a caring professional who can address your emotional concerns.
You and the adoptive parents are entitled to be represented by your own attorney. Robin will make sure that the adoptive parents are legally qualified to adopt your baby and that your rights are protected. All legal documents will be reviewed with you before your baby is born and you will be informed about the legal process. You can feel confident that the adoption will be legally finalized in court after the baby is born.
I have adoptions in my practice which range from extremely open to closed, but most are what I characterize as semi-open. In the totally open adoptions, the birth parents and adoptive parents exchange identifying information and meet in person, not only before the adoption, but over the years. In the semi-open adoptions, most birth parents want to meet the adoptive parents on a first name basis before placing the child for adoption and wish to have letter updates and photos of the child at a set time each year, typically on birthdays. If you wish to have your identity confidential, you can choose a closed adoption.