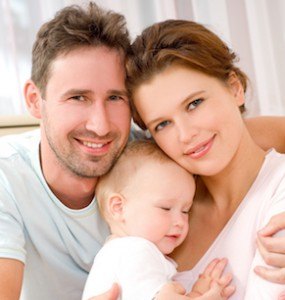 PREGNANT?
Considering placing your baby for adoption? Learn about safe, legal adoption.
WANT TO ADOPT?
Building your family through adoption? Learn how to adopt a newborn successfully.
LGBT?
Protect your rights in adoption and assisted reproduction.
INTENDED PARENT?
Learn about surrogacy and egg, sperm, and embryo donation.
SURROGATE?
Learn how to become a surrogate mother and help a family have a child.
I WILL HOLD YOUR HAND AND RESPOND TO YOUR NEEDS THROUGHOUT YOUR ADOPTION, SURROGACY, OR DONATION.