Robin represents adopting parents who are LGBT individuals and couples in adoptions, donations, and surrogacies. My New Jersey and New York LGBT clients are highly successful at adopting newborn babies born around the United States.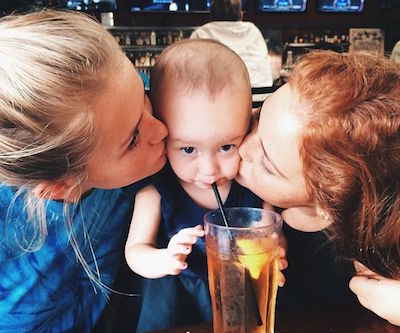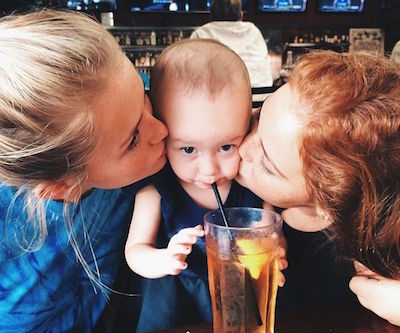 Stepparent Adoption
In families with LGBT parents, even when those parents are legally married, adoption is a necessary step in securing the rights of legal parentage. Even though the non-biological mother or father in a married lesbian or gay couple can have his or her name placed on their child's birth certificate, the non-biological parent must complete a second-parent adoption in order to guarantee a legal relationship with the child.
Second Parent Adoption
The need for a second-parent adoption arises when only one partner is biologically related to a child, or when one partner previously adopted a child. Adoption creates and secures the legal parental relationship and is recognized in all states. Second-parent adoptions are particularly important for same-sex couples as the only way for the other parent to guarantee his or her legal relationship to the child is through a second-parent adoption.
Surrogacy and Assisted Reproduction
Robin helps gay individuals and couples to become parents through sperm, egg, and embryo donation, as well as, surrogacy. Protecting your rights as a parent is her highest priority and is especially complex for gay families in the cutting edge area of assisted reproduction.
As a member of The LGBT Family Law Institute, a joint venture of the LGBT Bar and the National Center for Lesbian Rights, Robin collaborates with other experienced LGBT family formation practitioners to share collective wisdom and to discuss cutting-edge legal strategies for representing members of the LGBT community.