Want to become a Surrogate Mother?
RECEIVE GENEROUS COMPENSATION AND HELP A FAMILY TO HAVE A CHILD. Robin can assist you to qualify as a surrogate and find the right family to carry for. My boutique firm will give you personalized service and confidence that your rights and well-being will be protected.
FIND OUT WHETHER YOU QUALIFY TO BECOME A GESTATIONAL SURROGATE.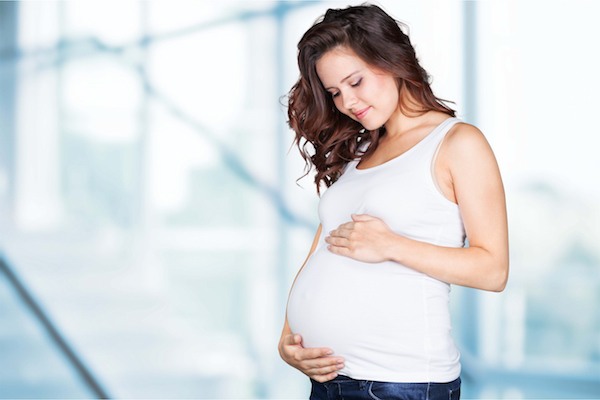 To become a gestational surrogate, you must meet all of these requirements:
Be between 21 and 43 years old
Enjoy being pregnant and have had at least one healthy, normal pregnancy and delivery
Have no serious medical problems
Be a non-smoker
Use no illegal substances
Have a body mass index (BMI) equal to or less than 32
Have emotional support for your surrogacy from your family and others close to you
Be financially stable and not on food stamps or public assistance
Have reliable transportation and be willing to travel, if necessary, for screening, matching with intended parent, and medical testing
Be willing to undergo medical and psychological evaluations, and any spouse/significant other should be willing to undergo the same
Have no criminal history