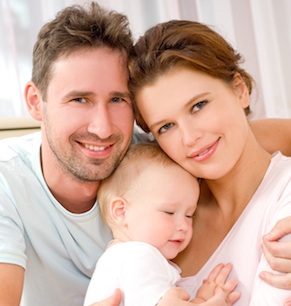 PREGNANT?
Considering placing your baby for adoption? Learn about safe, legal adoption.
WANT TO ADOPT?
Building your family through adoption? Learn how to adopt a newborn successfully.
INTENDED PARENT?
Intended parent, surrogate, or donor? Learn about assisted reproduction.
QUESTIONS ABOUT ADOPTION?
GET IN TOUCH WITH ME TODAY.
I will hold your hand and respond to your needs throughout the adoption process.